The genuine of NGG Jewellery allows you to get experience the ultimate luxury in your own style when you wearing.
NGG's story start up in 1944 when Khun Mong Jin came to settle in Thailand and was the founder of Nguan Seng Heng (NGG) with the intention of commend high quality genuine jewelry to customers and has continually developed jewelry. Recently , NGG has been the realm of natural jewelry, gold, jewelry, gems and watches that has been elaborately designed, Ready to produce and inspect with tools and outstanding innovation by experienced craftsmen to create a proud experience in every memory of your happiness and success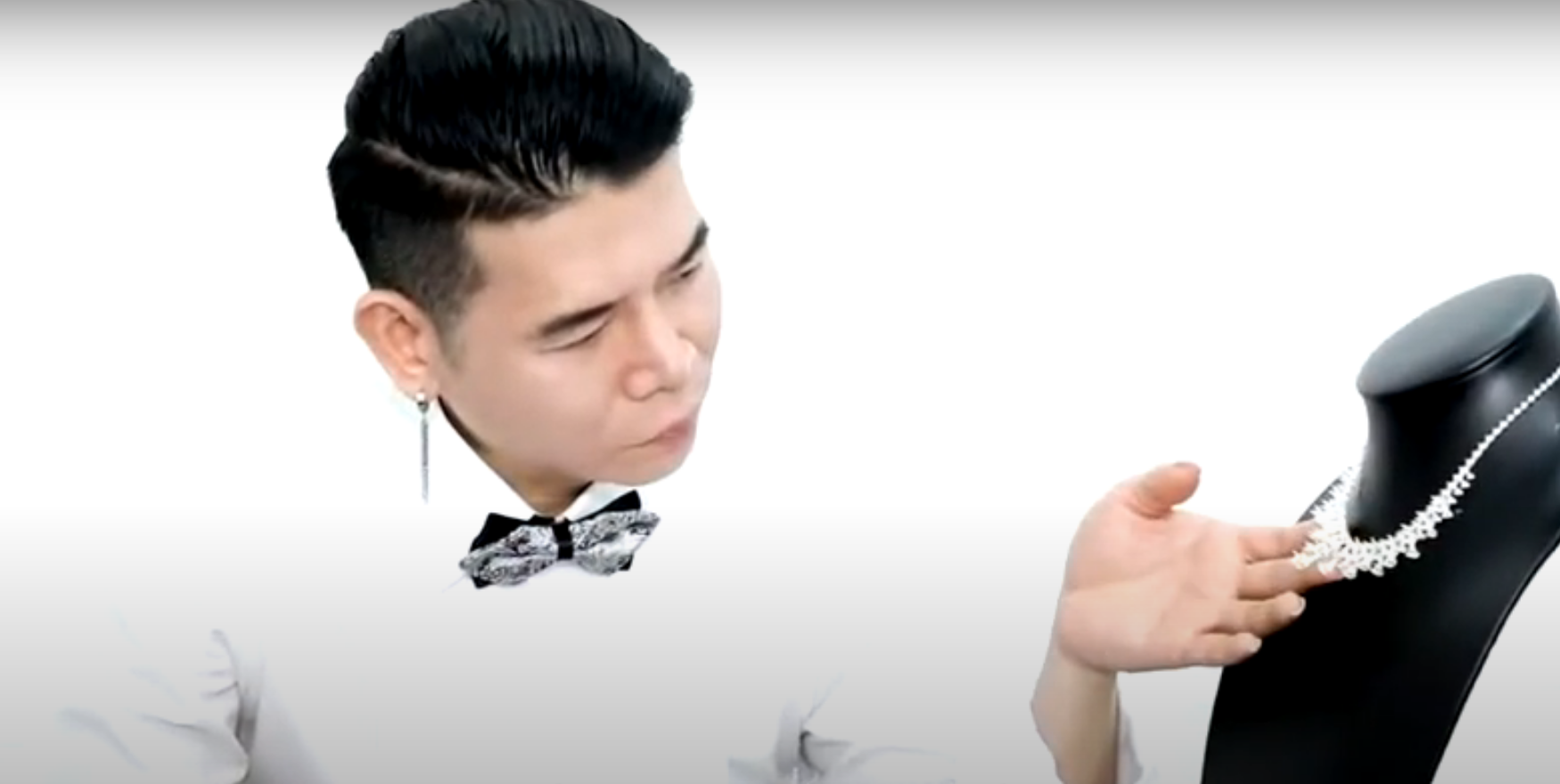 Slide 5
Launched Design Hub to meet customers who need to order jewelry. We have top designers to providing and advice designing jewelry that suitable lifestyle of customers.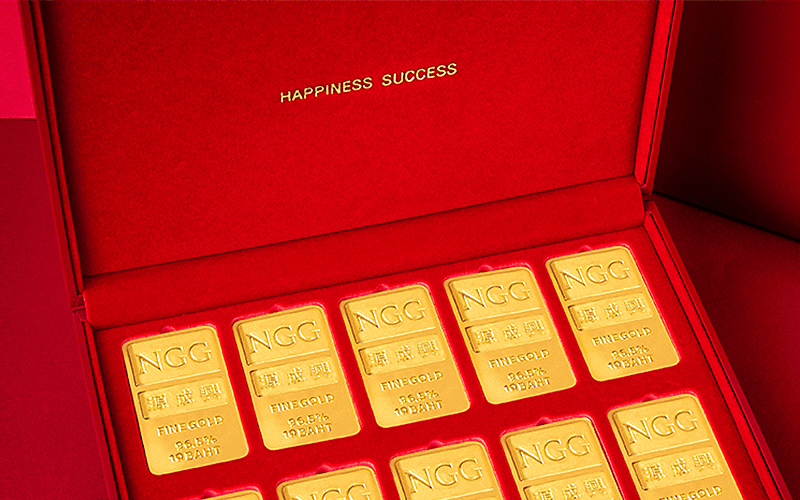 Slide 6
Established NGG Trade to invest in the gold market as an investment advisor to investors. Under a member of the Gold Trade Association of Thailand.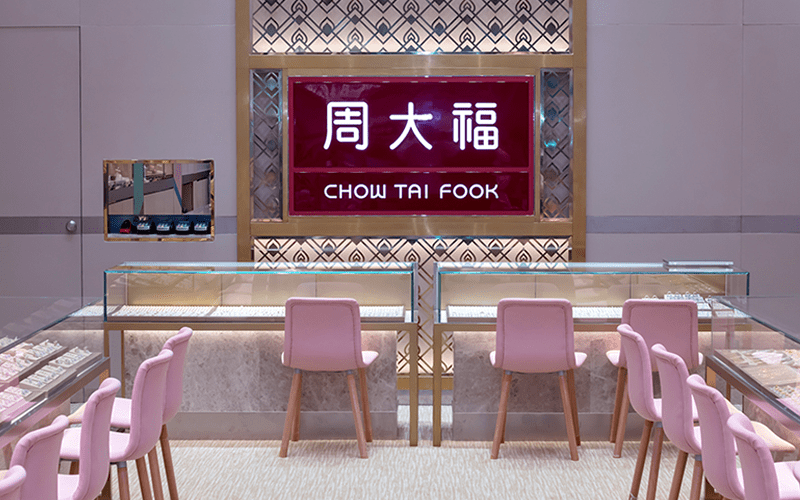 Slide 6
NGG join with world-class jewelry brands. Chow Tai Fook to open the first branch in Thailand at Phuket Town the 1st floor of Central Foresta Shopping Center.
Slide 6
NGG proceeds to expansion the gold product line. To reach the new generation by bringing 99.9% gold to make gold jewelry under brand Charmmy by NGG.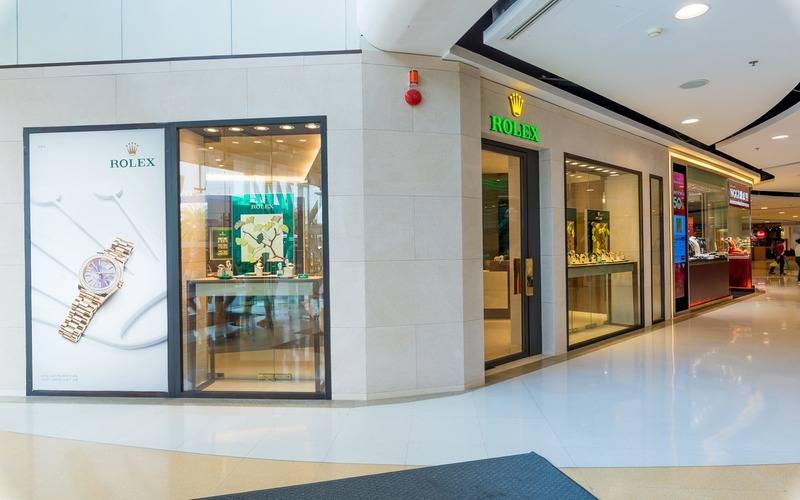 Slide 6
NGG is the authorized dealer of the world's leading Rolex watch and opened the first branch at Central Plaza Udon Thani, 1st Floor, Udon Thani, Thailand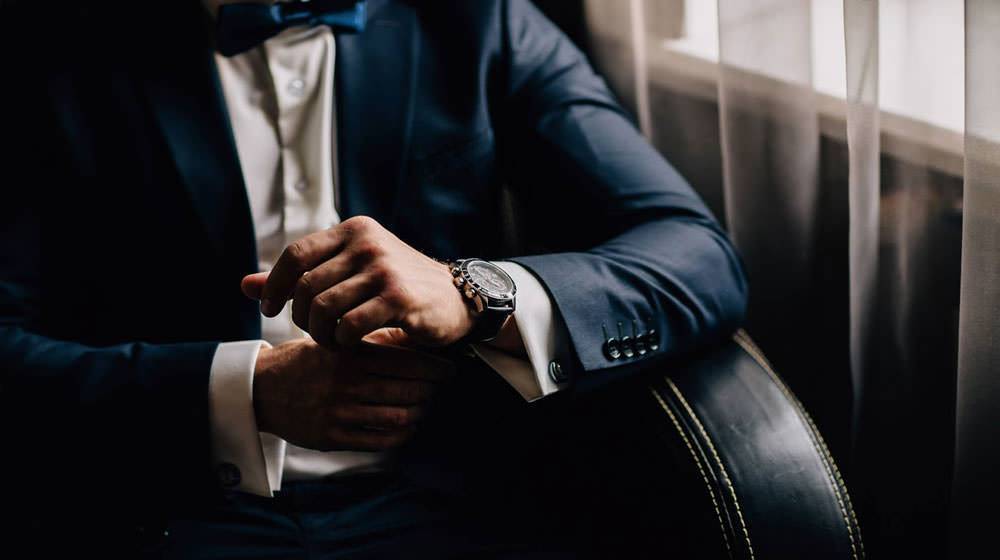 Slide 6
NGG started a watch business by being a watch dealer from Switzerland to importing and selling in Thailand under the business of NGG Timepieces such as Edox, Aero Watch, Paul Picot and others.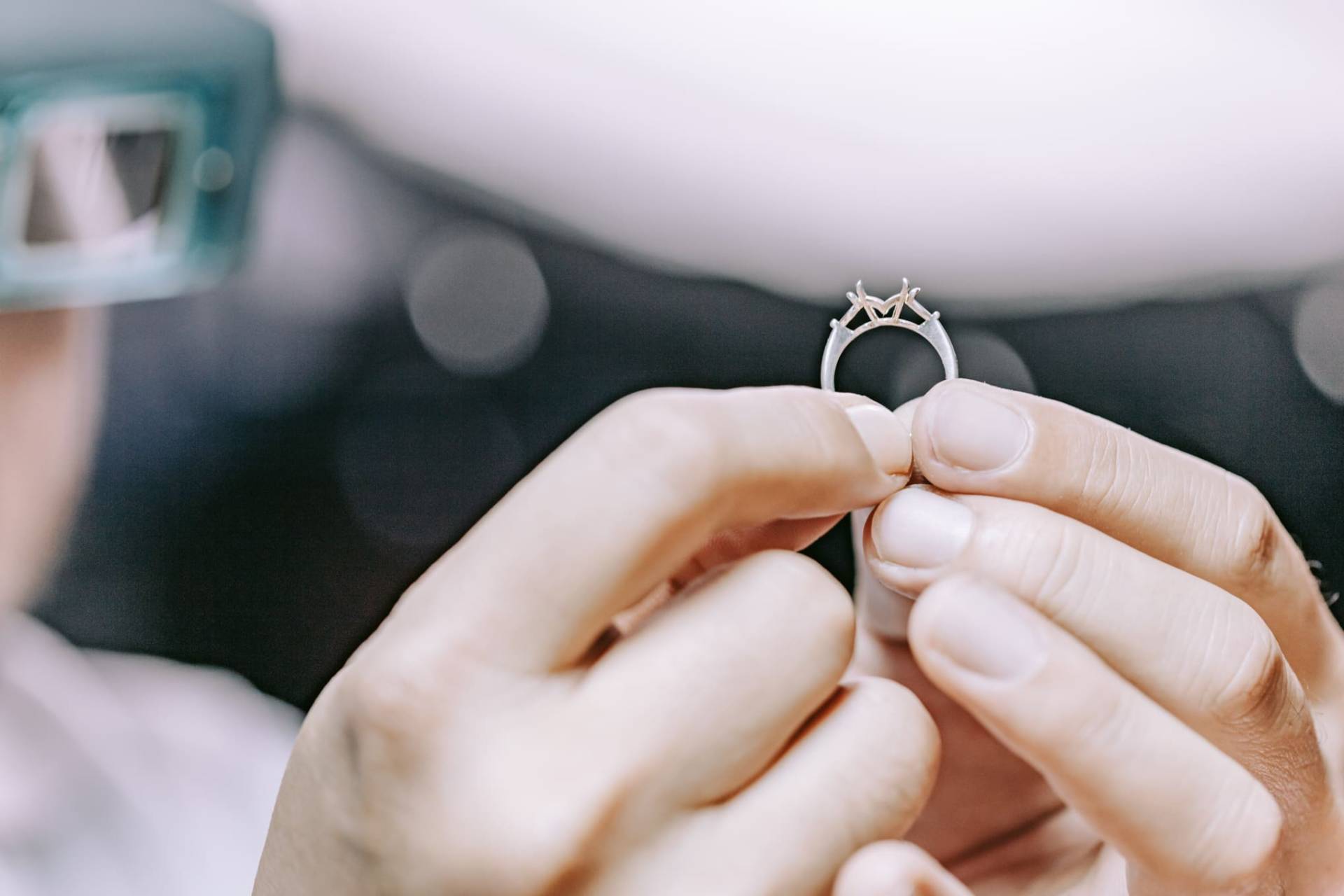 Slide 5
Set up a jewelry factory and responsible for the raw material selection process and production by skilled craftsmen as well as quality checking in our own lab.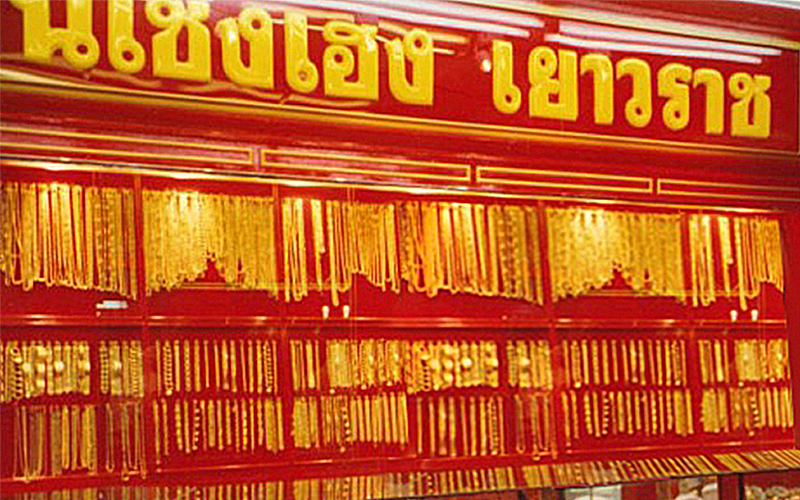 Slide 2
Nguan Seng Heng has registered a trade under the name "Hang Phetthong Nguan Seng Heng Yaowarat Company Limited" opened the first branch at Imperial World Samrong, and then has been passed on to Mr. Wirot and Mrs. Suwimon Saphirunkul which is the son and daughter-in-law of Mr. Mong Jin.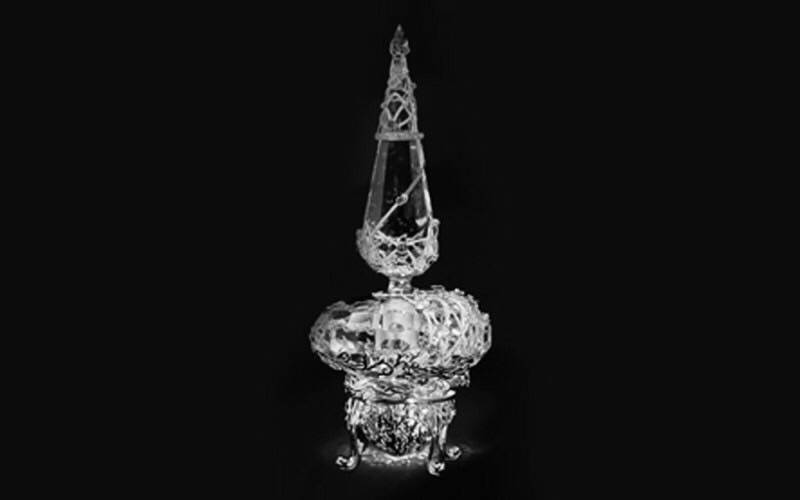 Slide 1
The story of brand start up when Ms. Mongjin settled in Thailand and established the foundation of Nguan Seng Heng (NGG) with the intention of give genuine and quality jewelry to customers.
"3 Iconic", the unique symbol of NGG.