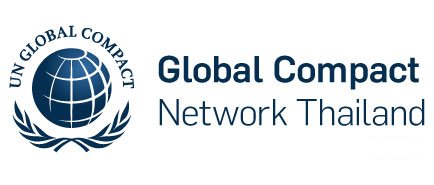 Become a Party to the United Nations Global Compact
NGG became a party to the UN Global Compact in 2021, striving to integrate 10 international principles into its strategy. Corporate culture and daily operations will support various cooperation projects to help and push forward the United Nations Sustainable Development Goals into reality

Aware of transparency and ethical
NGG's partners are members of the Responsible Jewellery Council (RJC), which are transparent, ethical and accountable. for the sustainability of the jewelry industry. This is an important standard for responsible jewelry supply chains.
NGG recognizes the importance of sustainable development and the ability to be self-reliant in the long term of society and community
"Sustainability" in the gem and jewelry industry is value awareness and giving importance to the environment and society. To promote ethical standards for working towards sustainable environmental and social conservation standards, NGG is committed to conducting business in accordance with ESG guidelines, taking into account environmental, social and governance impacts. To meet the need of sustainability objectives in accordance with the Sustainable Development Goals (SDGs) and apply the principles of the circular economy to increase competitiveness in the global market and create a truly sustainable for long-term growth.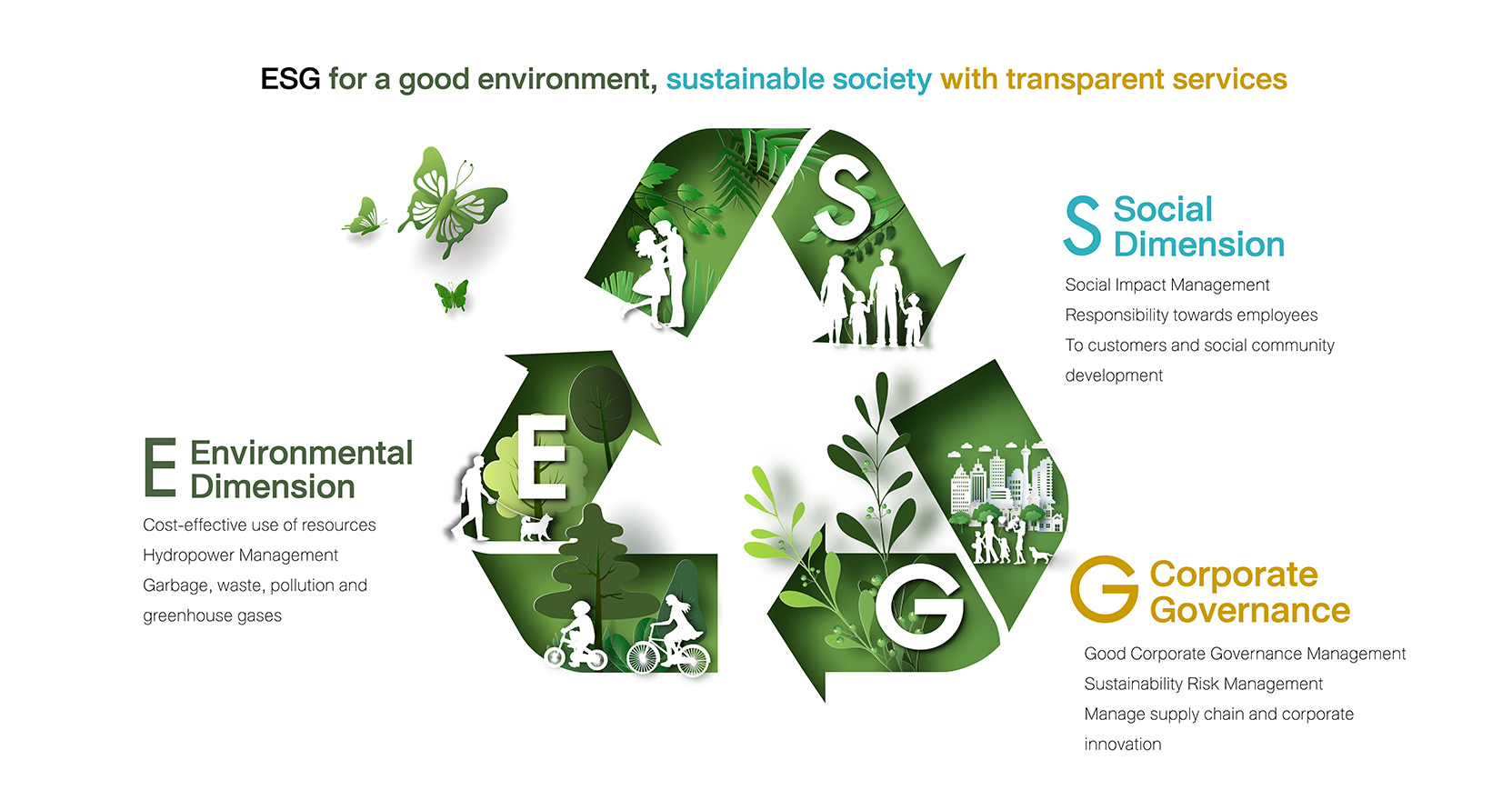 NGG attaches great importance to the conservation of natural resources and environmental protection by the law as the standard in its operations and adopting modern and environmentally technology from the manufacturing process control and continually improve to increase eco-efficiency (Eco-Efficiency) of the company continuously. To be a good role model for sustainable business operations.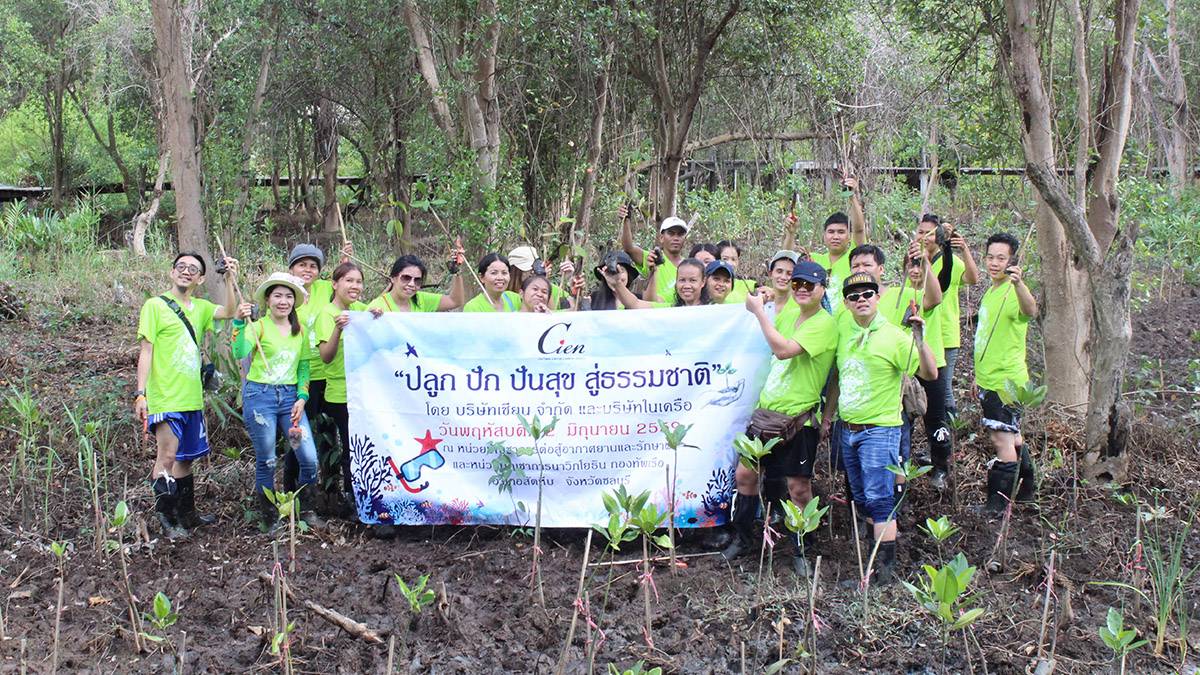 Slide 4
Mangrove Reforestation Project : Planting Pak Pansuk into Nature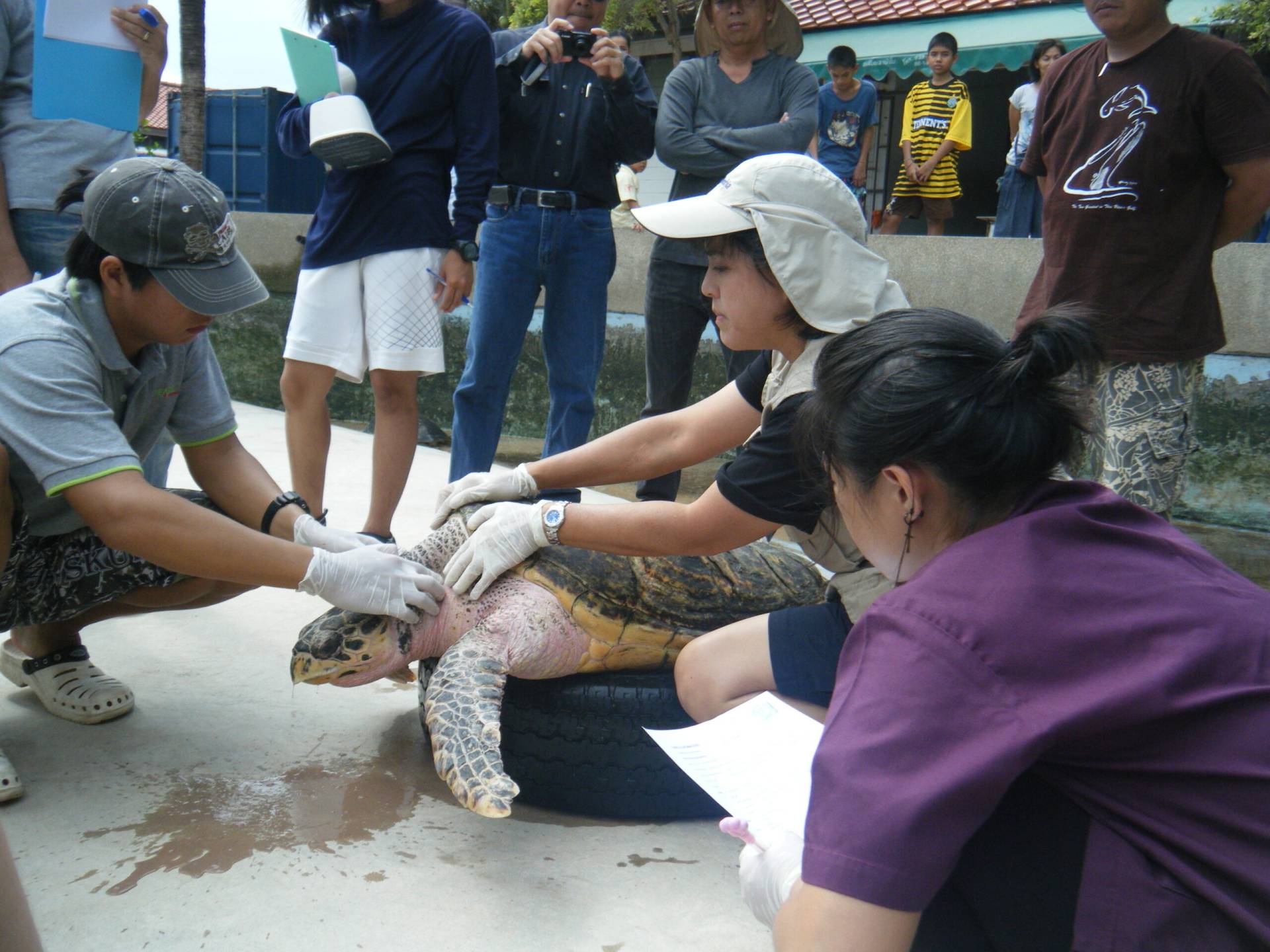 Slide 4
NGG is a part of saving aquatic life.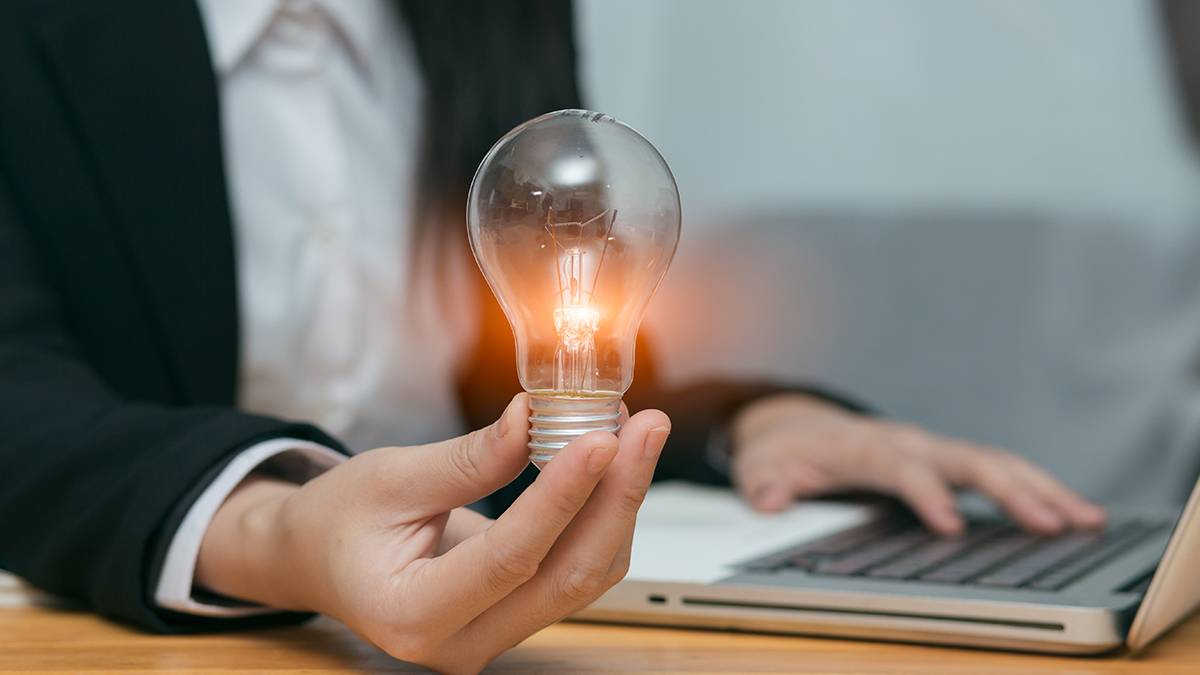 NGG unites to reduce energy consumption in buildings.
Social Responsibility Dimension
NGG has a policy to conduct business with integrity. Adhere to social responsibility and all groups of stakeholders in accordance with good corporate governance and business ethics in the protection of human rights.  The company has strictly complied with the laws and international principles especially support and compliance with the United Nations Global Compact (UNGC).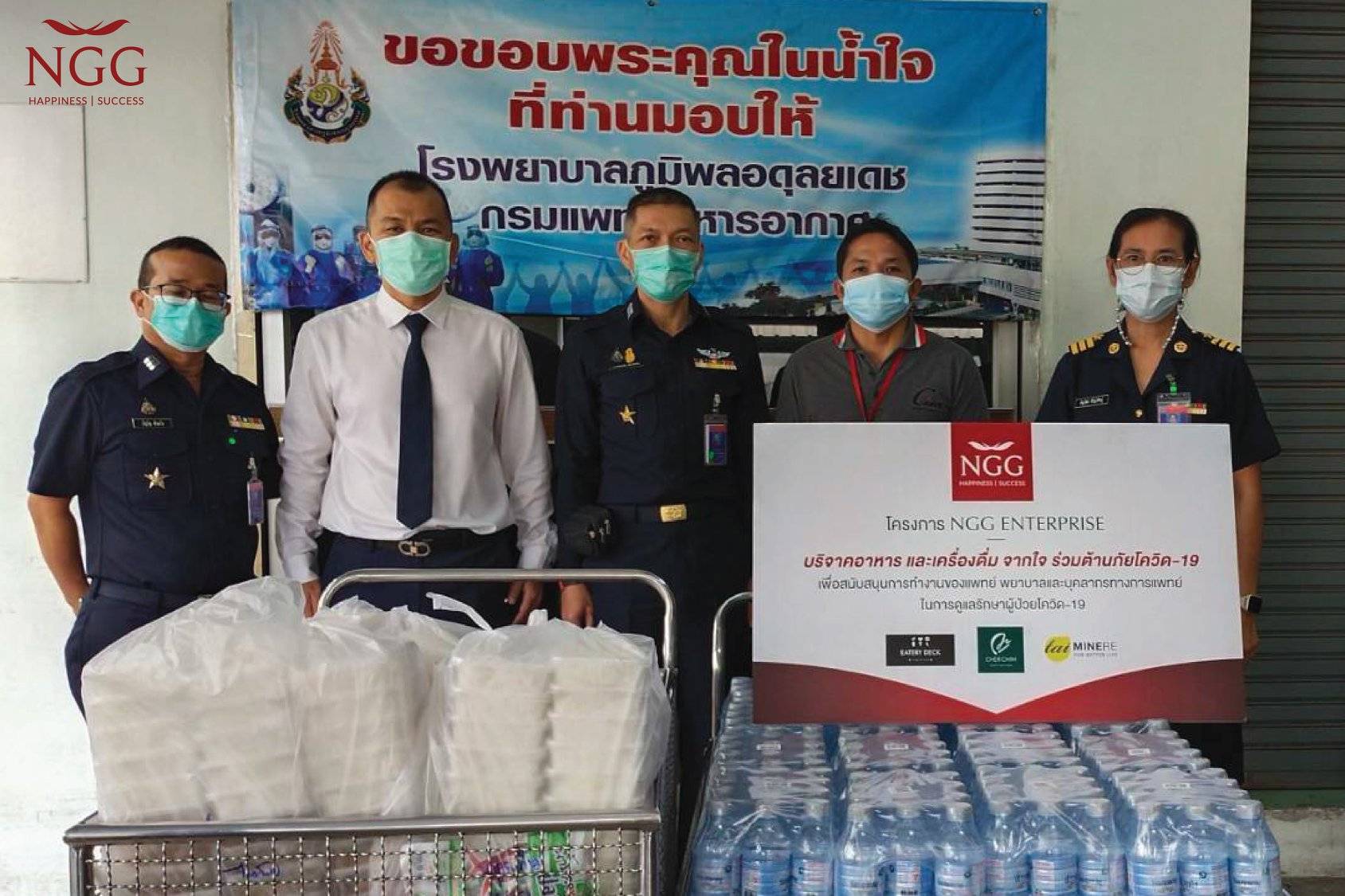 Slide 1
NGG joins the against Covid-19 " to support the doctors , nurses and medical personnel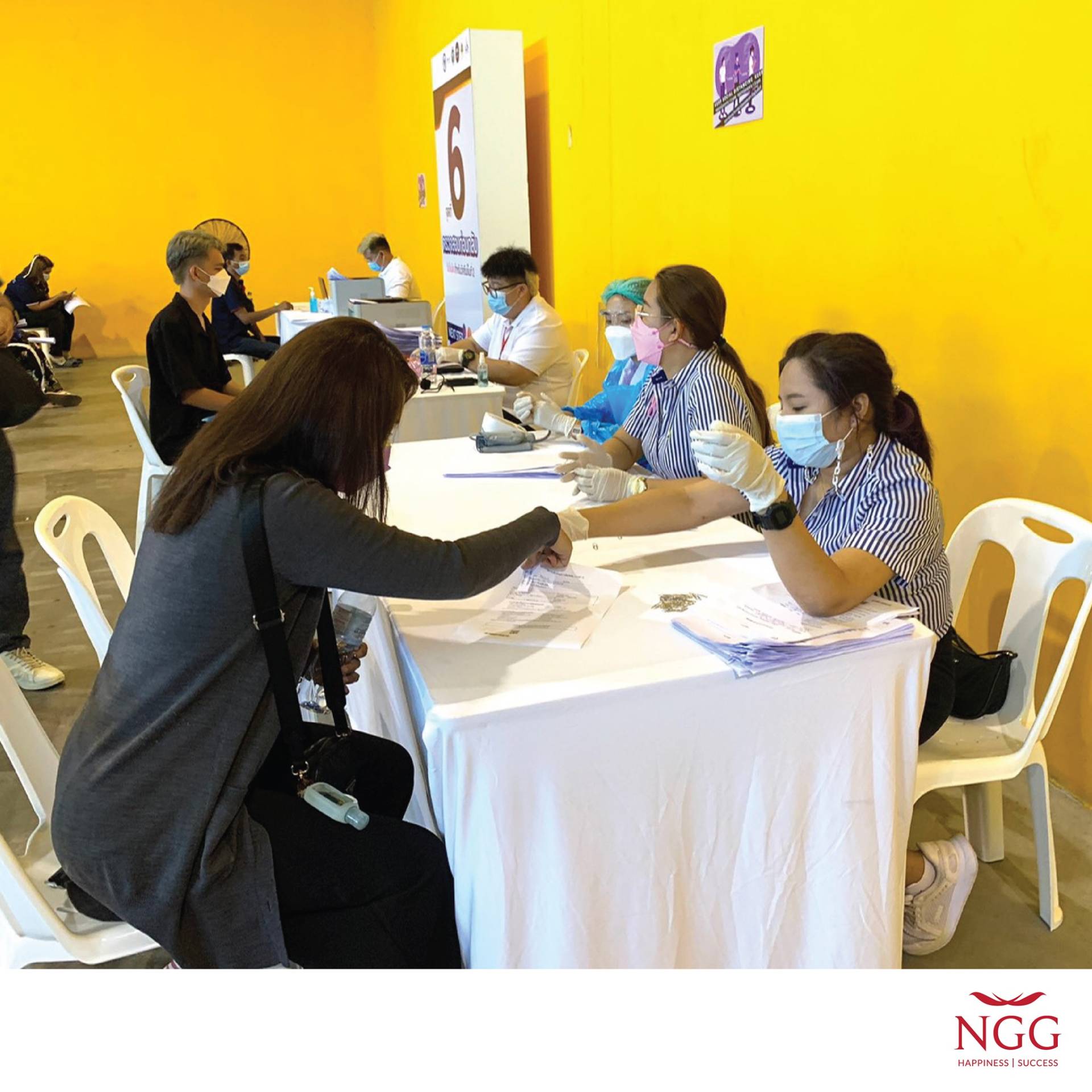 Slide 2
NGG coordinated with the Social Security Office Establish a COVID-19 vaccination center in Bangkok area 11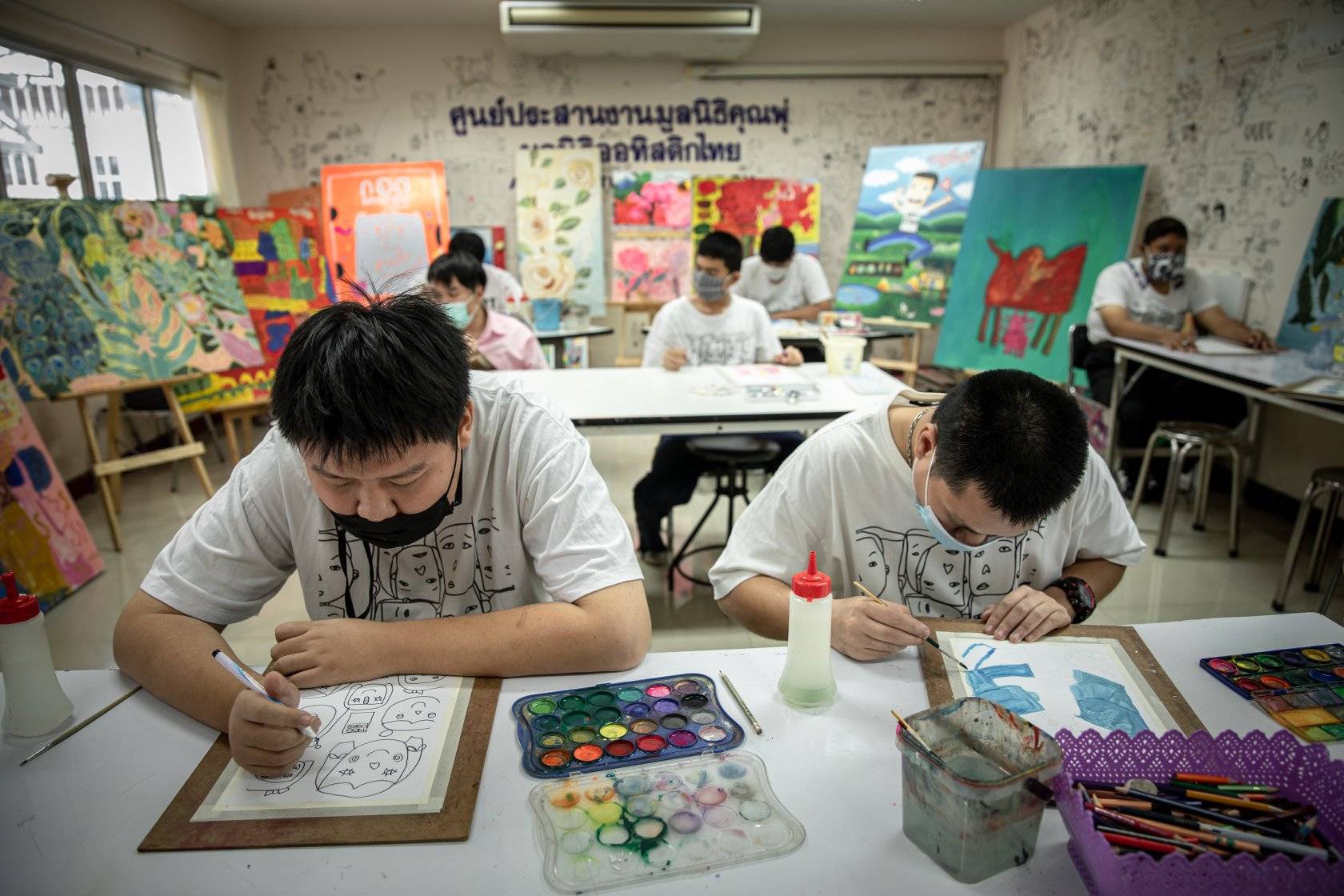 Slide 3
Creative works of art Inspiration for a special collection of work from the children, Autistic artist
NGG X ART STORY By Autistic Thai
Good Corporate Governance Dimension
NGG is committed to doing business fairly with business ethics and operate the business using a written corporate governance policy. To be part of the policy to conduct business with responsibility, transparency and fairness as well as supervise and develop the corporate governance of the Company to be at the international level as a guideline for business operations. Follow up to practice and is a role model in compliance with the principles of corporate governance and ethics.
Slide
To encourage people to participate in expressing opinions that may affect the environment, health, sanitation, quality of life, and the well-being of the community or locality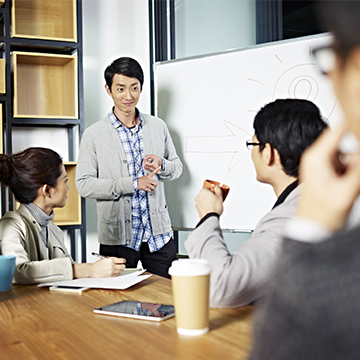 Slide
To create an Ethical Organizational Culture.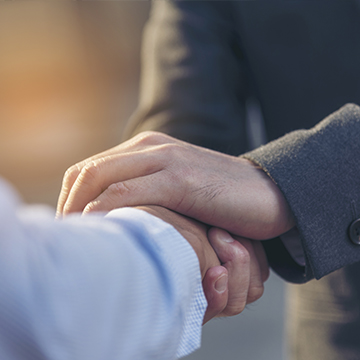 เครื่องคัดและแยกเพชร SynthDetect
To create an organization into operations transparency, including financial and operating results.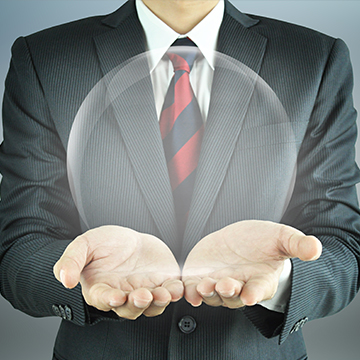 Slide
To add business value to both short-term and long-term, in order to increase abilities in all areas of organization.