Opportunities and Challenges
NGG recognizes the rapidly changing and highly competitive world of business including ever-changing customer needs.
NGG is committed to developing and enhancing the potential of all employees to be professional in their operations to support for work internationally and keep up with changing technology trends by focusing on learning through digital Including self-learning to create Lifelong Learning, giving employees knowledge and enhance skills that can cope with changes in a timely manner To strengthen and develop employees to be both good and talented. as well as taking part in the development and contribution to society Realize that employees who have the potential, intentions, abilities and commitment to the organization are Key success factors that drive business to achieve goals in accordance with the vision and mission of the organization to be a sustainable.
Human resource management
Employees are the key engine in driving the vision, mission, and business strategy to success. NGG has strategic goals and operational guidelines as follows.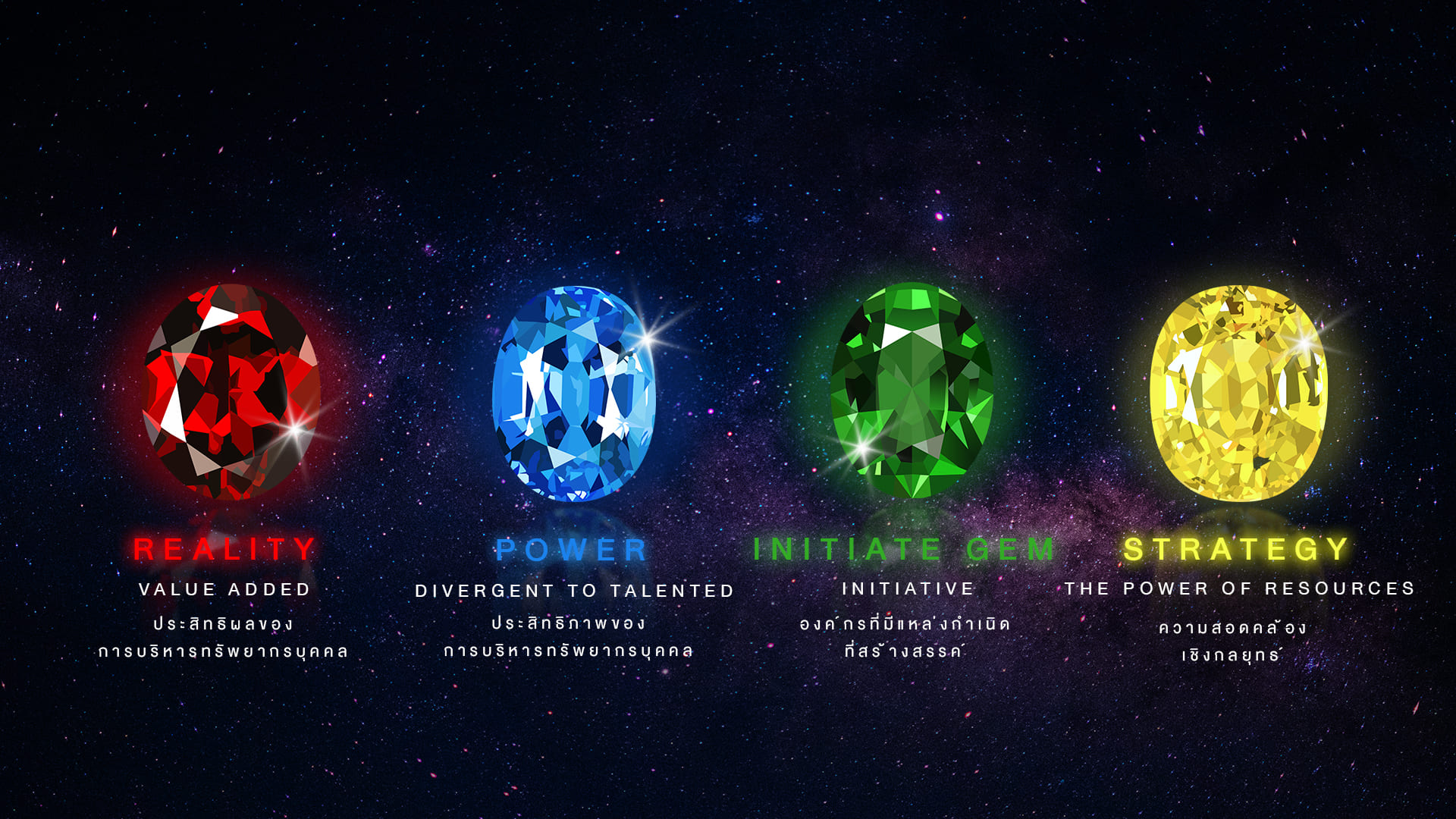 Recruiting
NGG is ready to give opportunities to those who have potential and who need advancement to become a key force in creating and developing the organization to grow stably and sustainably by foreseeing the importance of career advancement The management focuses on and promotes the development of employees' potential to grow alongside the organization in a sustainable manner. There is a balance between life and work including taking into equal opportunities to work.
NGG has a business-level human resources department with business units to analyze demand, manpower, determine the required capacity and has a systematic recruiting and selection process by publicizing job applications through various channels get a variety of applicants and promote diversity among employees such as race, religion, gender, age, class, domicile, education, field of study as well as not limited to persons with disabilities in order to get personnel to work in a variety of jobs as necessary for the nature of the job. Meet the needs and differences of customers.
Employee potential development         
NGG aims to develop employees at all levels with the knowledge and skills in accordance with the business direction. To increase the competitiveness of the organization now and in the future Emphasis on hands-on practice solving real business problems with management is involved. For teaching culture in the organization through organizing meetings, seminars, trainings, and initiatives revolving around various projects throughout the year as a mechanism for transferring visions, strategies, exchanging knowledge Create cross-functional experiences. To provide employees with a true direction of operation and motivation to develop themselves strengthening the business.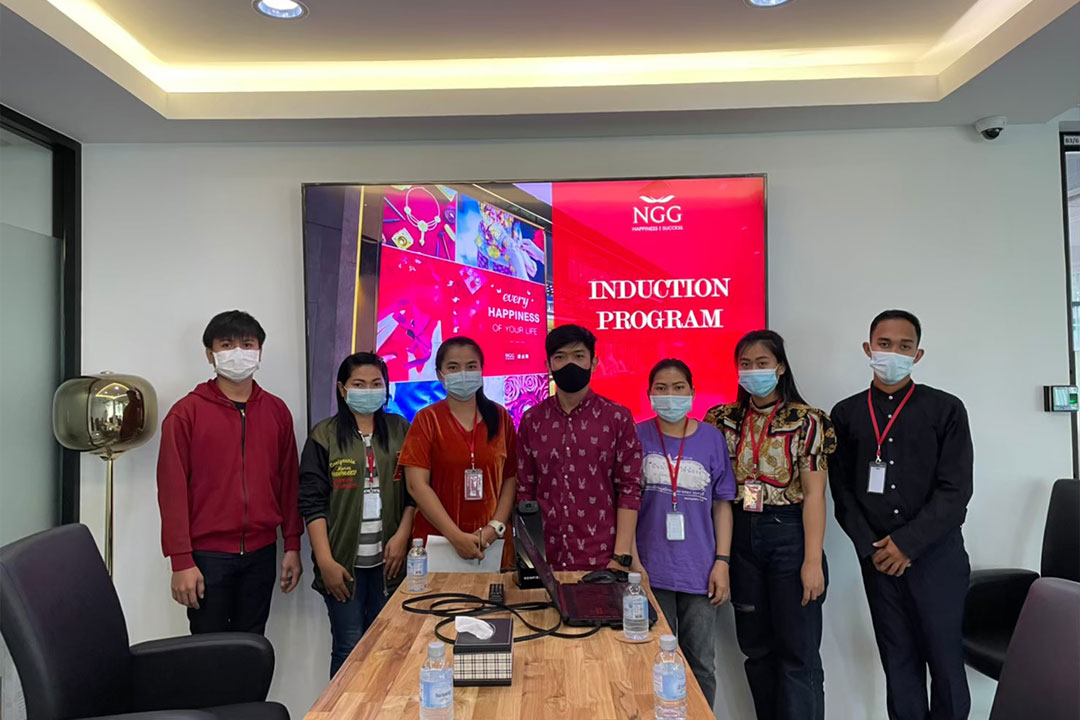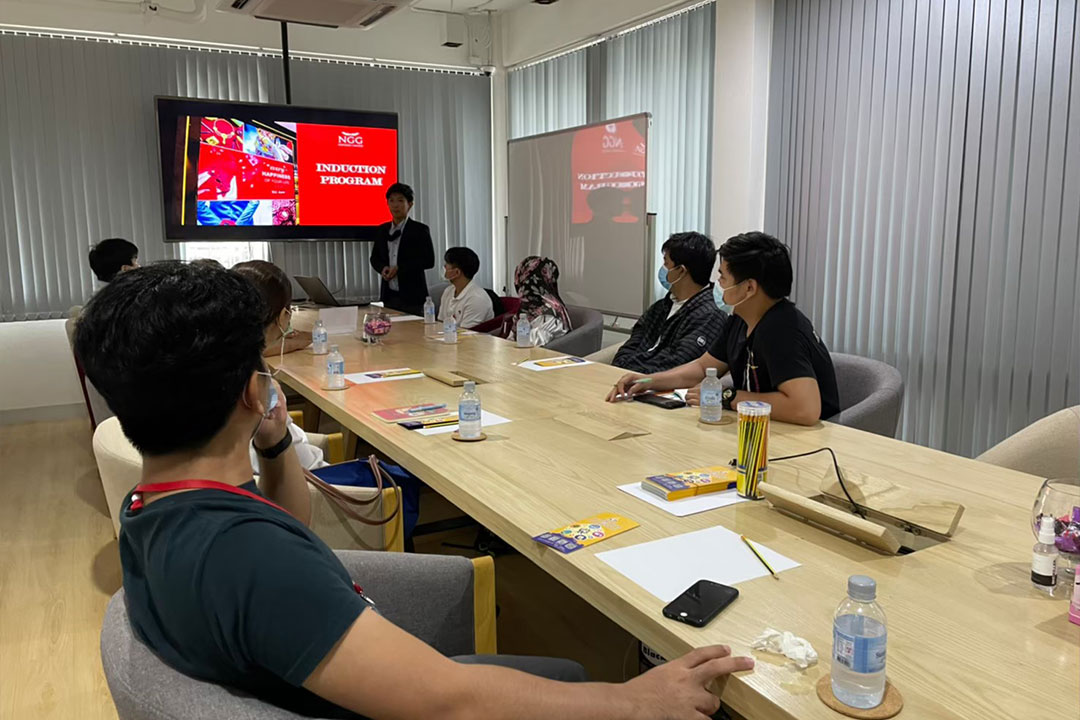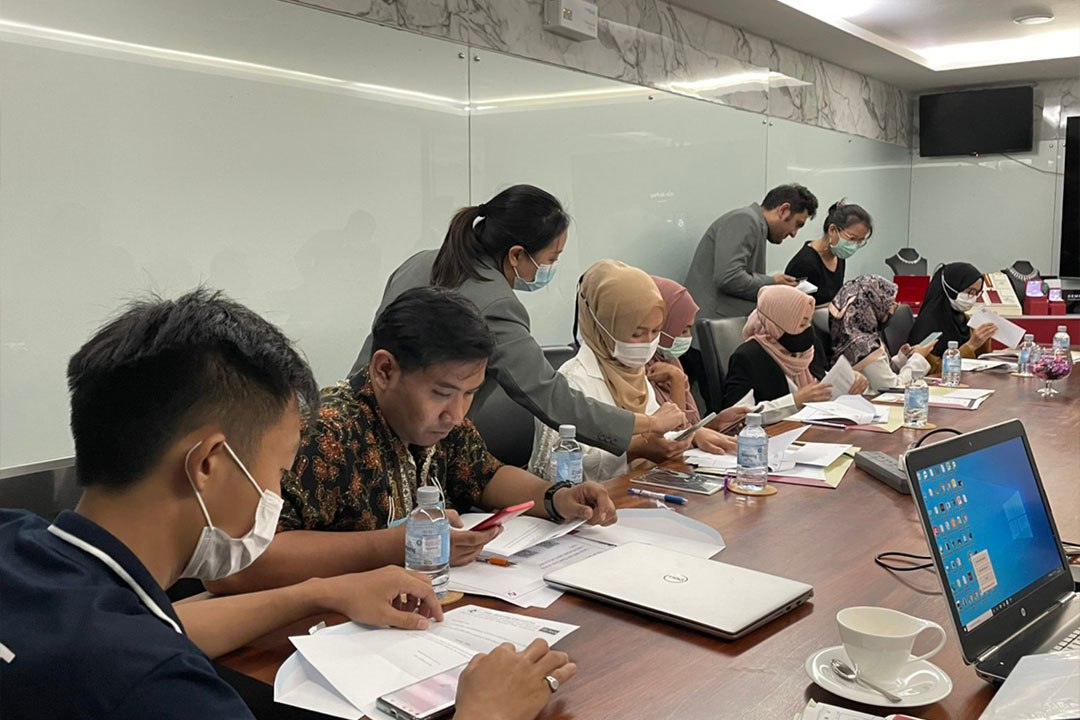 Creatively organization    
On the way of doing business Creativity is the driving force behind progress at all levels of business – ideas, methods, processes, products and services. As the world doesn't stand still, NGG has to constantly push its employees to create new creative ideas. "Create something new" Better "Organization of innovation is the goal that NGG is determined to drive. The result inevitably to the product and the best service to all customers.